*NO APPLICATION FEE*
Applications on Kitchen Counters at all Properties
Please Fax Completed Applications to:
971-279-4398

Properties for Sale/Lease Option:
None Currently Available
Properties for Rent:
3 Bedroom Plus Bonus Room/2 Bath For Rent $1,995/mo
Cats OK w/ $125 refundable deposit per cat.
Any evictions or felonies will result in denial.
Garage/Storage Units
10x10 Storage $64.95/mo SS-4:4
10x20 Storage $124.95/mo H-2:2
Applications are on the kitchen counter! Just fill one out for each adult, (front and back), sign the back – then take the applications with you and fax them to the fax # at the top of the application. You can fax them from any of the office supply places like Kinko's,Staples, Office Depot. Etc. (Remember to fax both front and back).
---
$1,995/month 3 Bedroom / 2 Bath for Rent 17 NE 172nd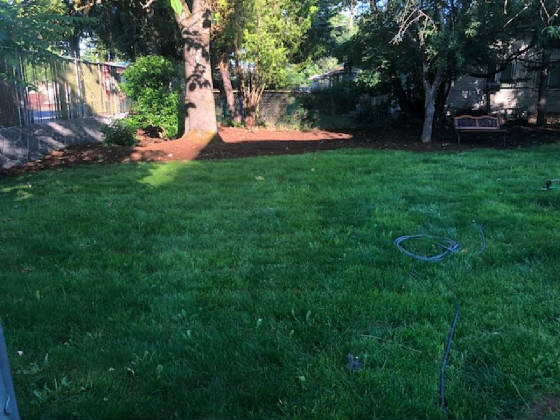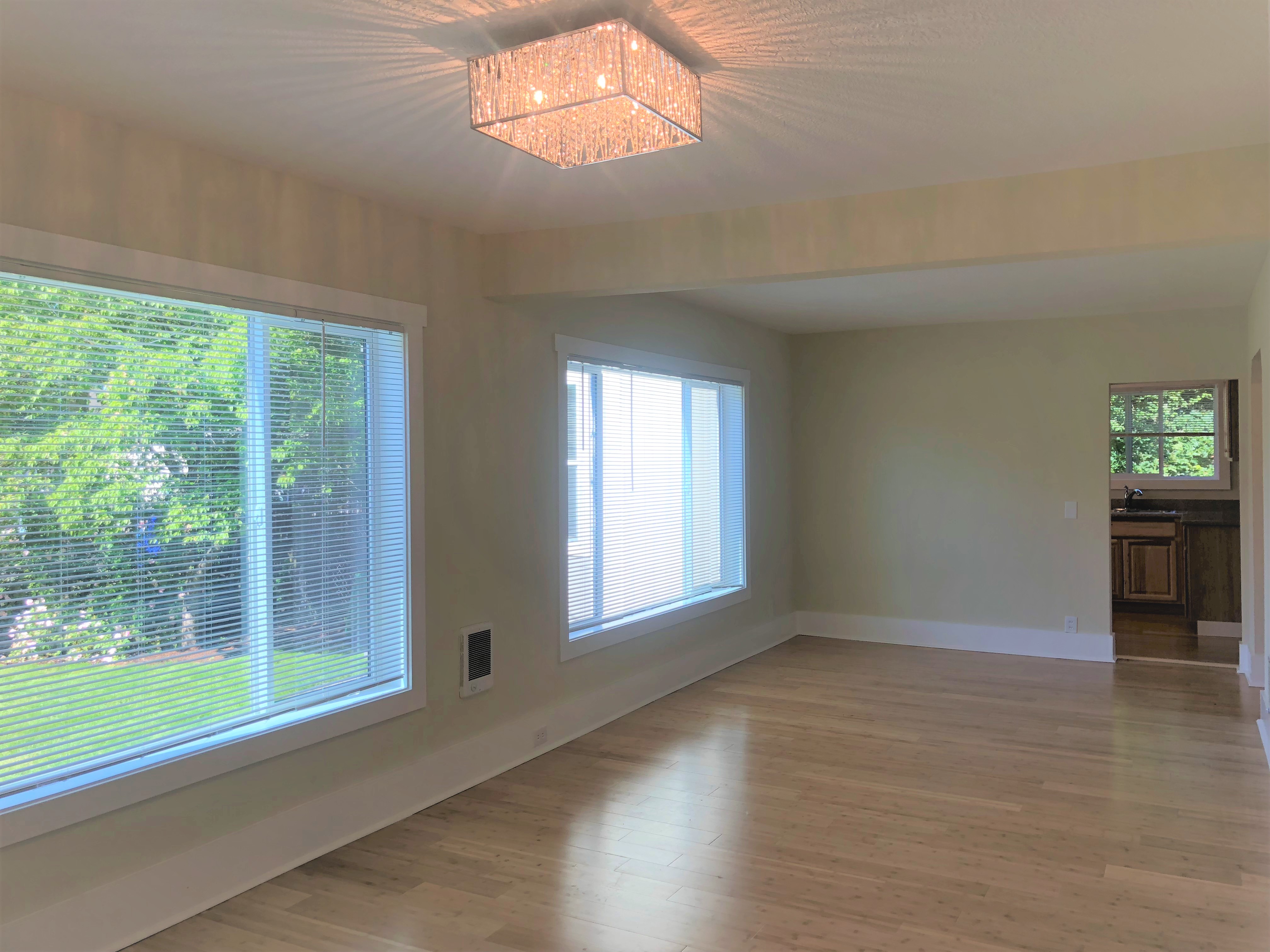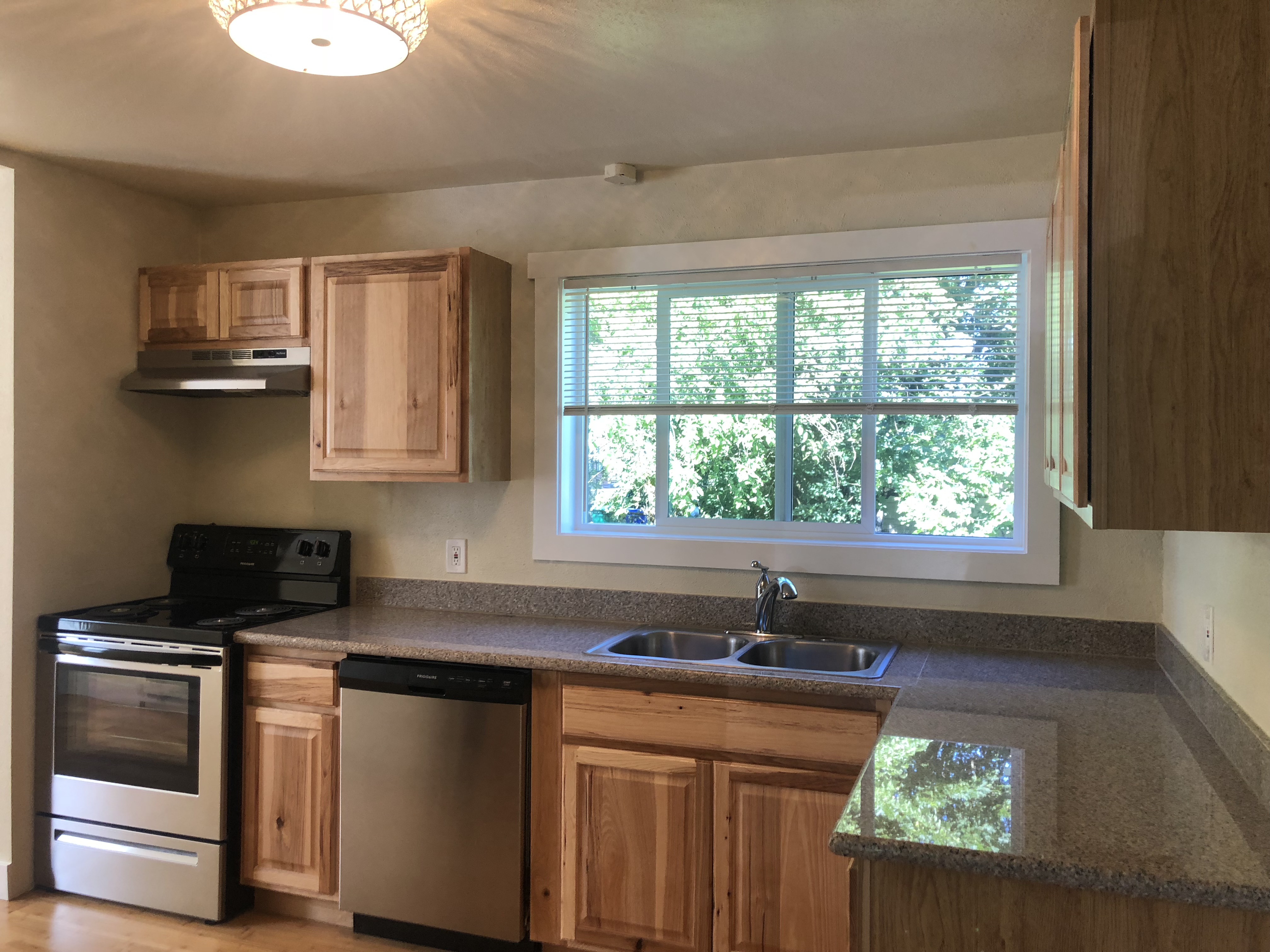 Security Deposit $1,895 (unless additional deposit is required)

 Three Bedroom PLUS Bonus Room PLUS Mud Room!
 Two Full Bath
 New Int & Ext Paint
 Brand New Stainless Steel Appliances
 Brand New Hickory Cabinets & Granite Countertops
 Tiled Bathroom Countertops & Shower Enclosures
 New Bamboo Flooring Throughout Plus New Carpeting in Bedrooms
 Formal Dining Room
 Huge Fenced Yard
 Cat OK with $125 Refundable Deposit
 Three Levels (Unfinished Basement)
 Large Open Basement
 Over-sized Single Garage Available for an Addition $129/mo


For lockbox code to view interior call 503-793-0191
Call 503-505-3329 for info
There are applications on the kitchen counter with the fax number to fax completed and signed applications to (971)279-4398 or text picture of front & back of application to (503)505-3329
There is no application fee.

Cats OK with $125 refundable deposit

No Dogs
No Evictions
No Felonies
Must have good credit.
Criminal and credit check will be run.

www.topnotchhomes.net
_______________________________________________________________________________________________________
$64.95/month 10x10 Storage Unit for Rent 7724 SE 72nd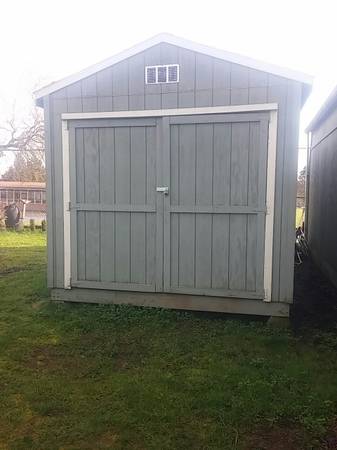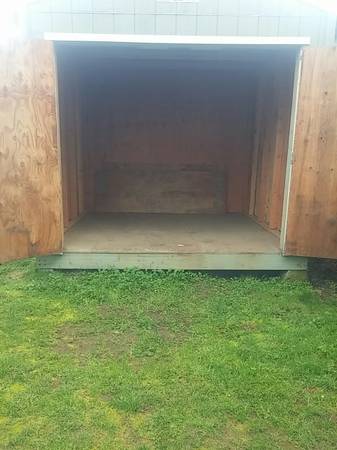 Storage unit 10x10 for rent at 7724 SE 72nd in rear of building, down driveway behind unit 2, double doors.
Do not disturb tenants!
No electricity.
Can't block driveway or work on cars.
Padlock #8184

$64.95/month

Call/Text 503-505-3329 or 503-519-4216


SS-4:4
_______________________________________________________________________________________________________
$124.95/month 10x20 Storage Unit for Rent 4928 NE 79th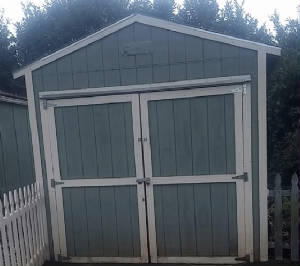 $124.95/mo
Storage Unit for Rent
4928 NE 79th Portland, OR

FOR STORAGE ONLY
10' x 20' storage unit. 6 month minimum lease.

No electricity. Storage Shed in separately fenced area
$25 refundable deposit.
Call/Text 503-505-3329 or 503-519-4216
(H-2:2)
_______________________________________________________________________________________________________